What to Do If You Have a Cracked Basement Wall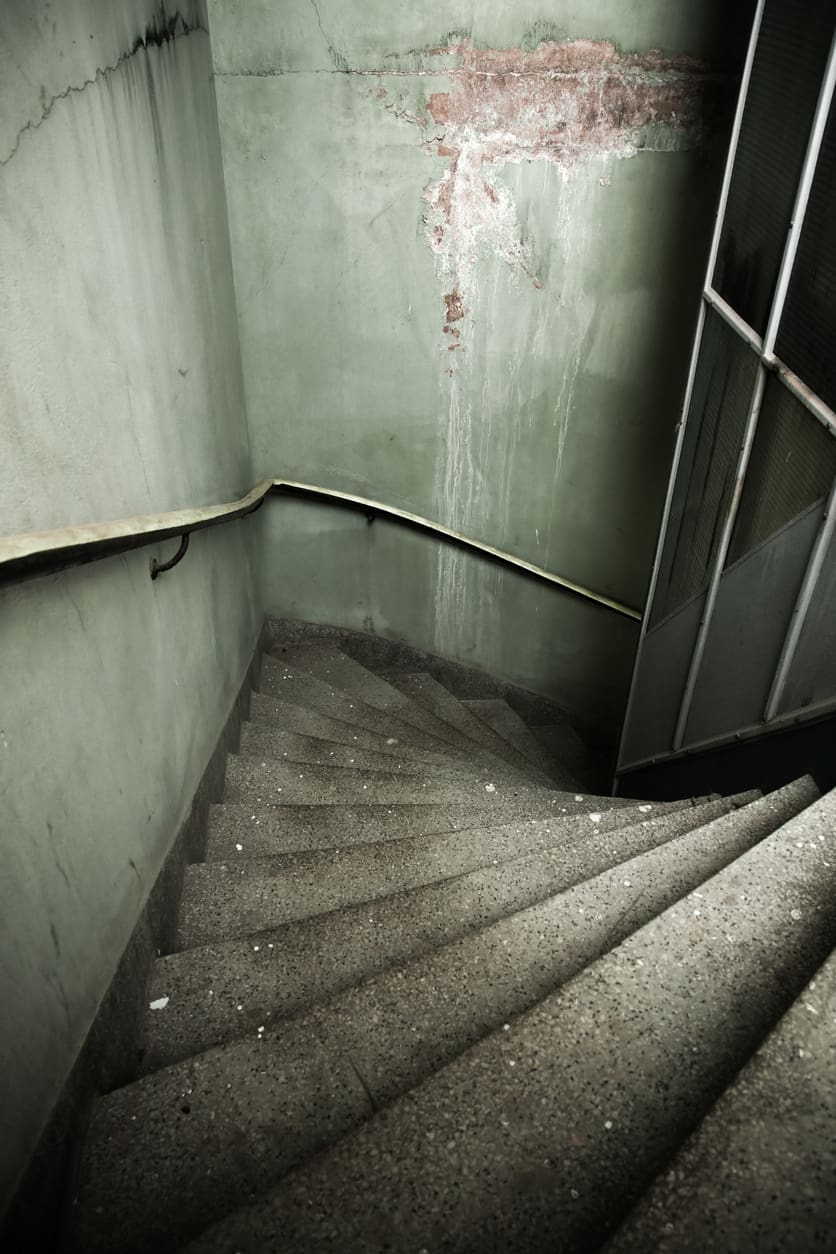 A crack in your basement wall might just be a sign your house is settling, or it could indicate a greater issue. No matter the original source of the problem, cracks can risk the structural integrity and waterproof nature of your basement. This article will help you detect, manage, and understand the reasons behind a cracked basement wall in Michigan.
How Can I Detect A Cracked Basement Wall?
Cracked walls can often be easy to detect due to the large impact they have on your foundational structure. If you have excessive basement moisture, dampness in your crawl space, or experience flooding and leaking, you might have a cracked basement wall. Cracked basement walls can appear in various forms—vertical, horizontal, or diagonal cracks typically accompanied by small holes. Mold and mildew are also quick signs of water damage.
If your wall is cracked, you may not notice an immediate water issue. In this case, your house might be settling—natural changes that occur as the home's foundation sinks into the ground. However, as time progresses, the exposed wall poses a risk of future water damage in your home.
What Causes Cracked Basement Walls?
There are several factors that can cause a cracked basement wall or a damaged crawl space:
Pressure from the outside soil can put horizontal pressure on your walls, causing horizontal wall cracks
If your basement floor is cracking, it might be a sign that your foundation is settling or is in need of repair
Newly laid concrete shrinks and expands as it dries, leading to small cracks
If you believe your wall cracks are due to any of these issues, call an expert basement waterproofing service for help protecting your home.
How Can Michigan Basements Help?
Michigan Basements are basement specialists that can help you detect and repair cracked basement walls. With a decade of experience in Michigan, we have a carefully vetted team of specialists dedicated to ensuring your basement and foundation are secure.
Some of our cracked basement wall repair services include:
Basement Waterproofing
We offer two layers of protection with our basement waterproofing service. You can install a drain to facilitate water escape, or even add a moisture barrier to your walls to protect the damaged wall space, implement moisture control and prevent basement water issues.
Sump Pump Installation
A sump pump helps to remove excess water from your basement. When water builds up in your basement drain, a sump pump will help remove water away from your property. It is essential that a sump pump is installed by a basement specialist to ensure it works as expected.
Drain Tile Systems
Drain tile systems are installed on the ground outside of your property. Much like gutters, they help divert water away from your home and prevent the build-up of water from entering your basement.
Michigan Basements can help you find a solution that works for your cracked basement wall and prevent issues from occurring in the future. To learn more about how basement sealing can benefit your foundation, call Michigan Basements today. We're here to stop standing water in its tracks and keep your home in proper working condition.