French Drains & Basement Moisture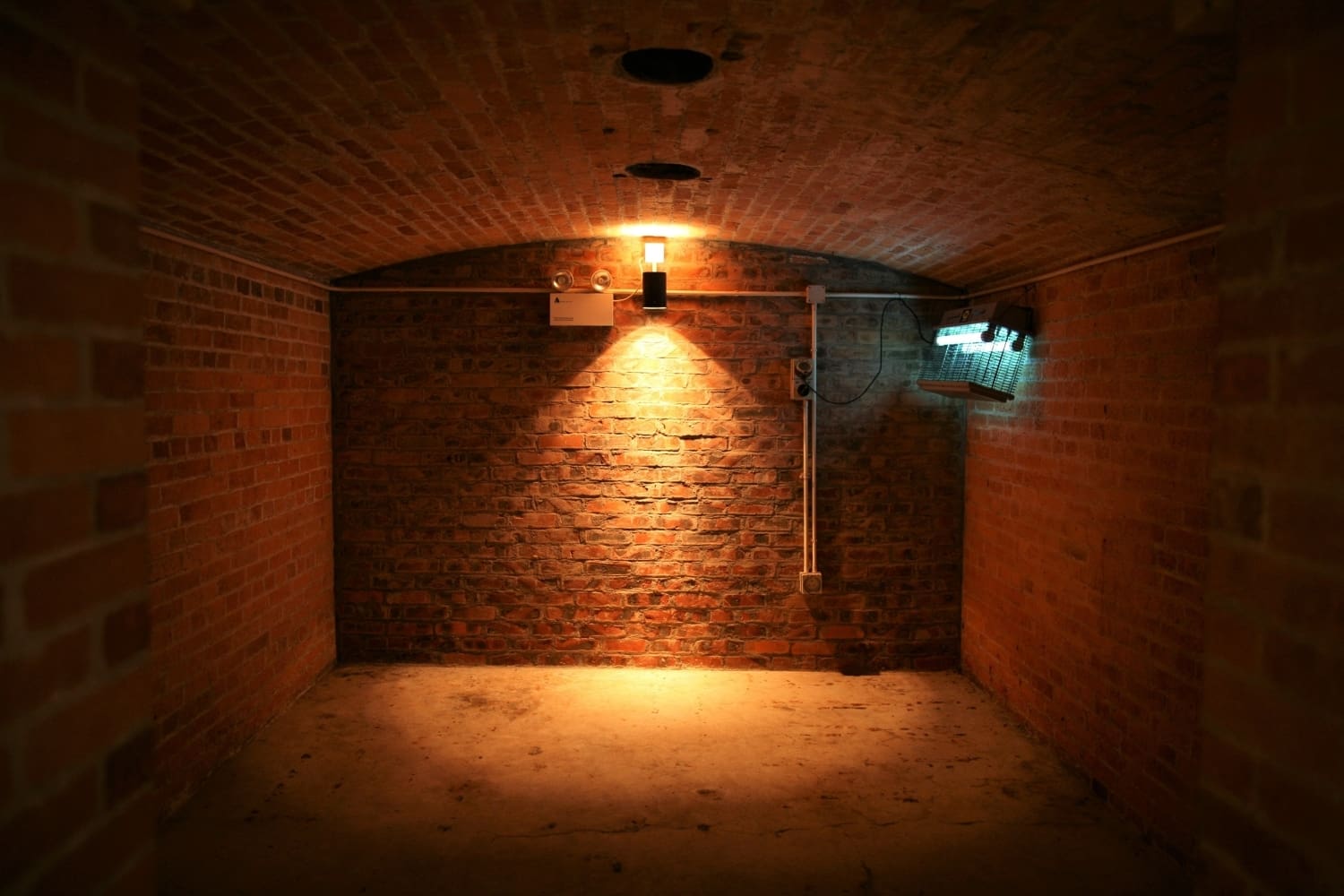 It is vital to keep your basement dry, as moisture can easily build-up, causing mold and mildew, resulting in health issues and further property concerns. One option that you may want to consider is a French drain. Often known as a drain tile, a French drain can be installed either outside or inside of the foundation. This will keep the majority of basements dry, and you do not have to worry about replacement or maintenance either. With that being said, continue reading to find out more about how a French drain can prevent water in your basement.
What is a French Drain?
A French drain is essentially a ditch that is lined and overlaid with small stones, gravel, rocks, and similar materials. Gravity is used for the purpose of redirecting accumulated water to a designated drainage area.
For instance, if your house is situated in a small dip or valley on your property, then it is likely that water is going to gather in a number of different areas around the foundation of your home. Nevertheless, this kind of drain can stop water from pooling there, and instead, ensure the water is funneled away from your residence.
Dealing With Moisture
There are lots of benefits associated with French drains. However, most people tend to go down this route because French drains can assist in terms of dealing with moisture issues such as standing water. These special drainage systems are designed so that they can channel water away from your property, as well as any other buildings on your land, which will lower the risk of sustaining long-term water damage. Of course, your basement is particularly susceptible to this, which is why installing a French drain makes a lot of sense.
Other French Drain Benefits
There are other reasons why you should consider getting a French drain installed. Not only is this a cost effective solution, but French drains can be customized to compliment your home. The majority of French drains can be covered over with an attractive layer of material, whether this is soil and small plants, pebbles, or even specialty grates. Enhance your homes beauty with French drain installation.
A French drain can also enable you to create a stronger foundation. After all, water can cause problems in a number of different ways, both in and around the foundation of your building. Extra water can displace or weaken surrounding soil or seep directly through cracks in the foundation to compromise the integrity of the structure. French drains can be beneficial in terms of redirecting water away from your foundations to stop this from occurring.
To learn more about how a french drain can benefit your home, call Michigan Basements today. We're here to stop standing water in its tracks and keep your home in proper working condition.