What's that Smell? Identifying Odors in Your Crawl Space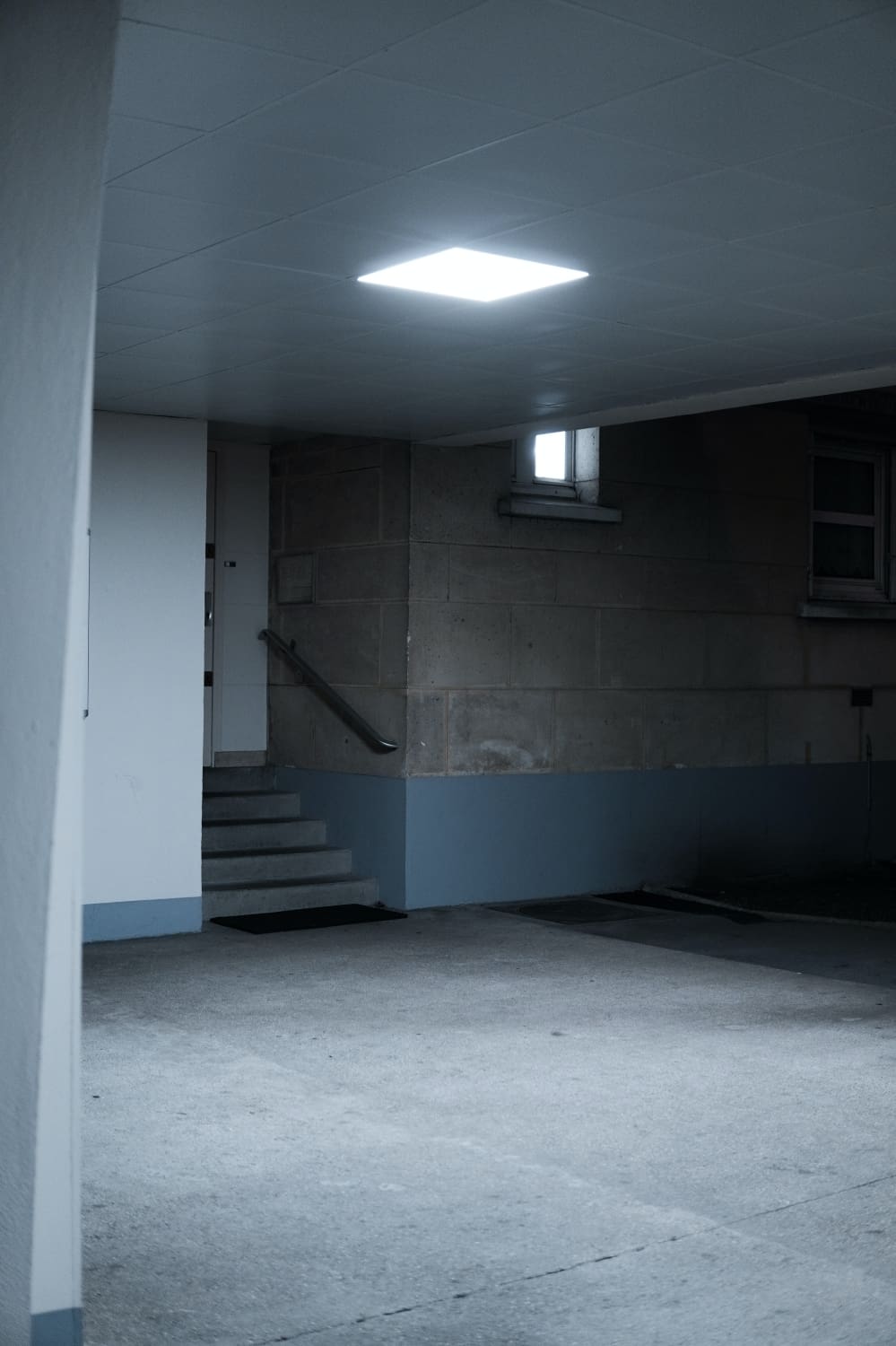 Does something smell a little off in your home? The answer could be in your crawl space! From poor waterproofing to sewage issues, there could be many causes behind the smell in your home. Learn more about identifying odors in your crawl space and how to prevent them with the help of Michigan Basements.
Musty or Damp Smells
A musty smell could be an indicator of some mold, which could also be a sign of a leak or excess moisture in your space. It's easy for moisture to gather in crawl spaces, especially during warm weather, so you should check for mold routinely just in case.
There are things you can do to remove mold from different surfaces, but for excessive mold or mildew in tricky areas, it's best to call in professionals.
Possible Pest Problems
If you can smell something foul or rotten coming from your crawlspace, be prepared to find something unpleasant there! Many types of animals and insects can take shelter in a crawl space, and many may not make it out alive. If you're dealing with a dead animal or even leftover animal droppings, it's best to get things professionally cleaned to clear the space of any bacteria and to ensure no bad smells are left behind.
Sewage Problems Will Leave a Nasty Smell
If you have a sewage problem, you'll soon know about it! Sewage leaves an unpleasant smell, and if you can smell it in your home, there's a problem somewhere. Check your crawl space for any signs of sewage and damage to plumbing that could be the cause.
Old and Forgotten Storage Items Can Leave an Odor Behind
The crawl space is a common place for people to leave things they forget about when they move into a new house or have limited storage space on the main floor. Left items such as paint cans and perishables can begin to smell over time, especially if they become damp or covered in mold. Do a sweep of your crawlspace regularly to make sure that anything that's in there, should be there and is still in proper condition.
Try not to store too much in your crawlspace, and if you do, make sure you've got moisture control measures in place first.
Preventing Odors in Your Crawl Space
As you can see, there are a lot of different causes for odors in your crawlspace. While some are out of your control, there are steps you can take to prevent odors caused by dampness and water leaks. Some of the steps you can take to prevent these problems include:
Invest in basement waterproofing to protect your space from water damage.
Use moisture control measures to stop excess moisture from impacting woodwork and other materials.
Contact pest control services at any signs of pests in your home. They can advise you on entry points and help put pest control measures in place.
Michigan Basements is Here to Help
Michigan Basements can help protect your crawl space from unruly odors—keeping your home in top working condition. If you want to find out more about how our expert team of specialists can help, contact us today to protect your home from unwanted odors..