Mold and Your Health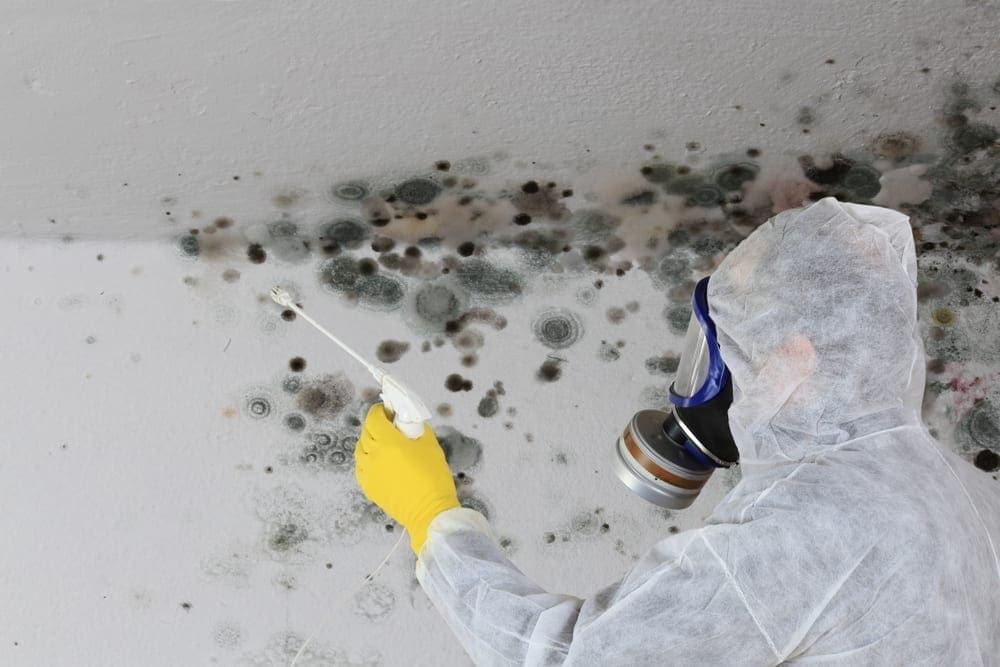 Mold Affects Your Families Health
​A damp basement is a nuisance but it also poses serious health threats. It's not just cleaning up a little water, cleaning a damp basement correctly calls for many safety prevention methods. That is why Michigan Basement handles it for you, to keep you and your family healthy and safe.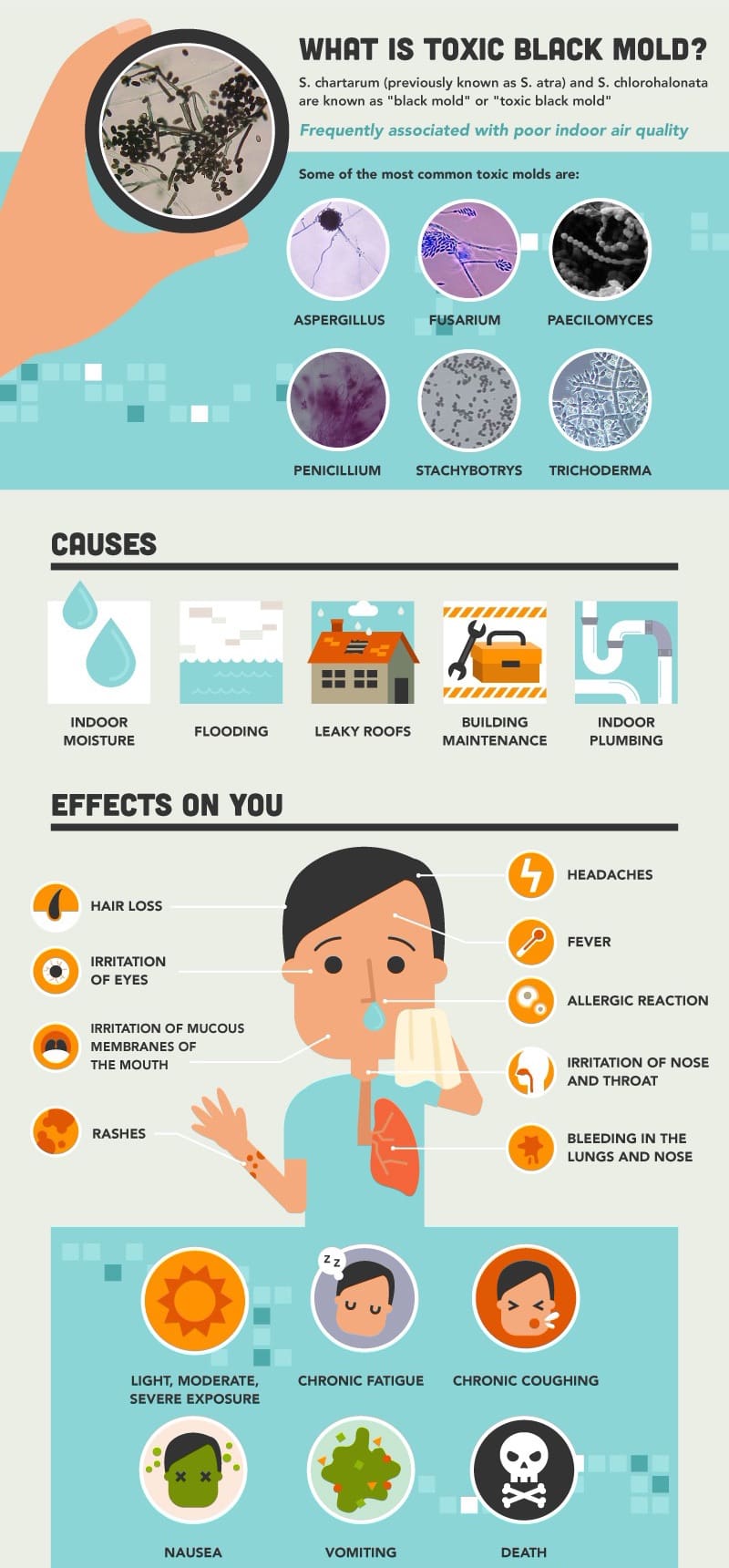 Small leaks, a flood, appliance issues all can cause water to enter your basement. Even if you don't experience a large flood any water is bad for your basement.
Signs You Could Have Moisture:
Moldy, mildew scent
Air that feels heavy
A ring of dampness near the bottom of concrete walls
If mold or mildew is present your family could be experiencing:
Cold or flu like symptoms
Respiratory problems
Allergic reactions
Asthma attacks
Fungal infections
The two main problems that arise with moisture in the basement are:
Mold: a fungus that grows from spores in the air. Many varieties can grow in a moist basement and can vary in color and odor.
Mildew: a type of mold that grows on damp surfaces. It may or may not be visible to the naked eye.
Most basements will experience moisture at some point, keeping this in mind your basement should be prepared. Keeping all electrical wires dry and high off the ground is important. Always keep things organized so when something does happen, you can be ready.
If you have moisture in your basement or experience any of the symptoms call us today!
(P.S) If you're looking to buy a new home always get a thorough inspection for any mold or asbestos.
Prevent! Prevent! Prevent!
Waterproofing your crawlspace or basement can prevent moisture from entering your basement and allowing mold to grow.
Want to waterproof your basement or crawlspace? Call 248-327-0065
Save Your Finished Basement

If you've put money into finishing your basement you've added an investment into your home. Moisture and mold can affect your flooring ceiling, and contents of your basement. Protecting your investment by waterproofing can give it lasting power.

Check In:

Small leaks and mold growth can go undetected if you're not checking up on low traffic areas in your home. If you don't go in your basement often make sure to regularly check around for small leaks or water marks in hidden places.