Basement Humidity: How to Spot the Warning Signs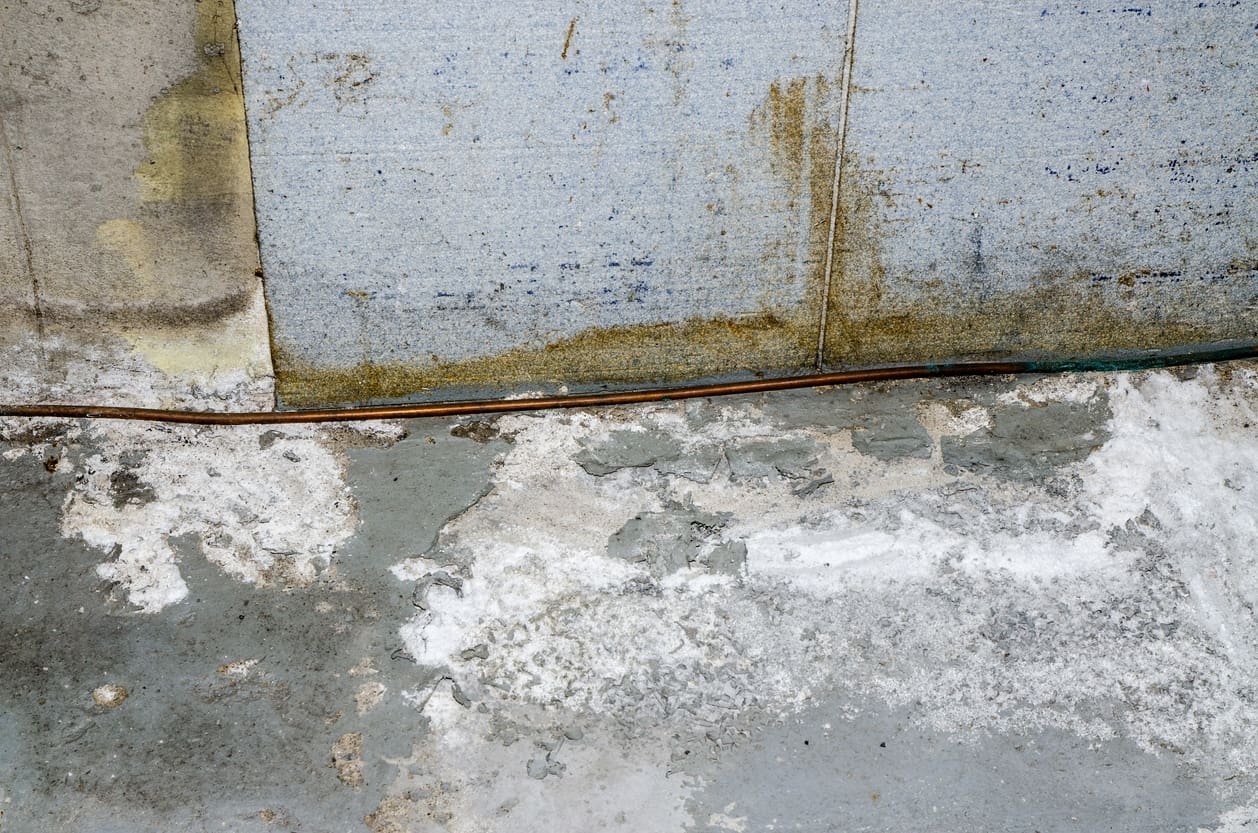 Sometimes keeping your home in good condition can be a challenge, especially when the damage is being done by an unknown source. Basement humidity might not seem like a big deal, but it can prove quite dangerous to the structure of your home, not to mention your health. Basement humidity isn't just causing dampness in your home, but trying to live amongst these moisture problems can harm you and your family.
In situations like this, Michigan Basements are the ones you should call to solve your humidity problems. To learn more about your basement humidity, keep reading.
Why Your Basement Is Humid
Before you can do anything about the humidity in your basement, it would help to know why exactly it is humid. Oftentimes the cause of moisture in basements is the rain and groundwater. Since basements are below the ground, the water that has nowhere to drain away will often pool in or near the walls of your basement, causing humidity—or worse, flooding.
If the problem isn't external, you may want to look into appliances that may be causing it—if not a leak within your pipes. Clothes dryers that lack the proper ventilation may also be causing dampness or humidity within your home. Regardless of the reason for the humidity, it's important to have your basement inspected immediately to avoid further damage such as mold, mildew, bacteria, and flooding.
Spotting The Signs
The question remains, how would you know if you're having basement water issues? There are quite a few symptoms you want to be on the lookout for.
Typically, the most obvious sign of this humidity is if you're finding water within your basement that shouldn't be there. Water running down the walls, puddles appearing on the floor, or water dripping from the ceiling are all signs that you either have a leak or significant water damage coming from the walls or flooring.
Even without an alarming amount of water, there may still be signs of mold or damp smells within your basement. You might notice condensation on your walls when it's warm, or the wood softening and rotting away. These are signs that you need to be aware of, as even just a small amount of water could mean it's time to consider moisture control solutions. The sooner you act on it, the better, or else you risk structural damage within your home.
Calling The Experts
If you're dealing with humidity in your basement, consider calling Michigan Basements to come and evaluate the issue. You may need basement waterproofing immediately, and it could save both your home and your health. You don't want your basement to flood, nor do you want it to be a great environment for bacteria to grow and spread. Trying to handle it yourself may prove dangerous, especially if your structure is already damaged.
Let the experts from Michigan Basements stop the damage to your basement or crawlspace with complete waterproofing solutions for your home. No damage, no more water, just dry walls and carpet. Contact us at (248) 327-0065 today to get started.